Hear that whistle blow? You've arrived in Arkville!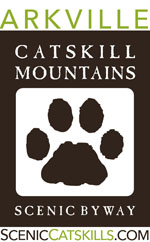 Once a center of commerce and industry in the Town of Middletown, Arkville treasures its heritage as a railroad hub and invites visitors to take a lazy ride along the East Branch on the Delaware & Ulster Rail Road's Rip Van Winkle Flyer.
Click here to read more about Arkville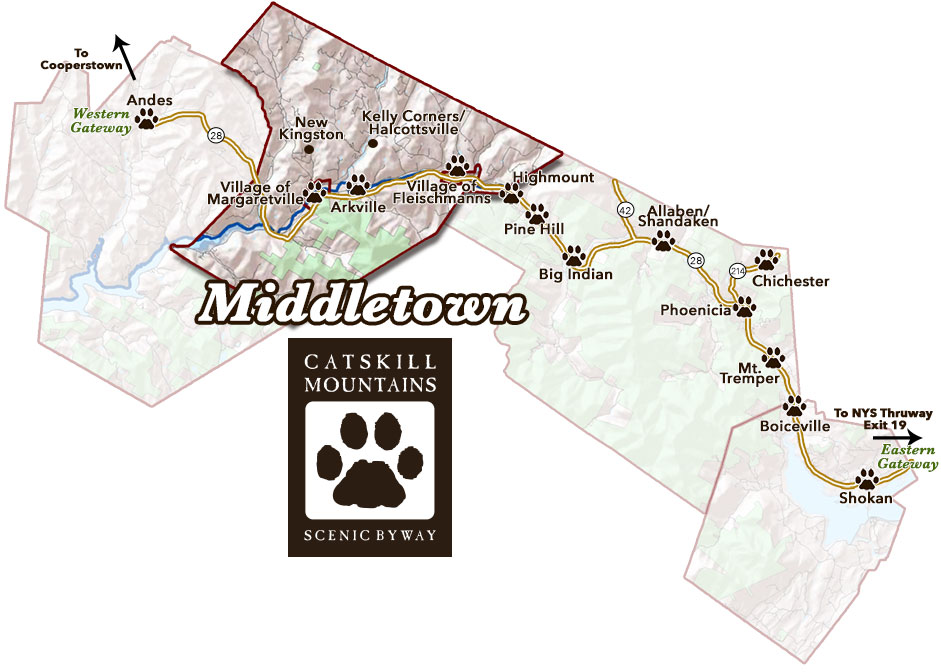 Below is a list of Businesses in Arkville.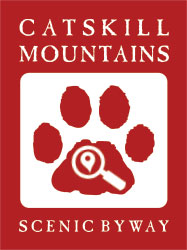 42981 State Hwy 28
PO Box 466
Arkville, New York 12406
Map It
PO Box 336
43469 State Highway 28
Arkville, New York 12406
Map It
10 Redmond Rd / 44889 State Route 28
Arkville, New York 12406
Map It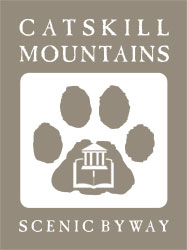 43510 State Hwy 28
Arkville, New York 12406
Map It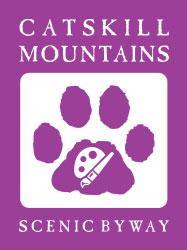 43355 State Highway 28
Erpf Center / Catskill Center
Arkville, New York 12406
Map It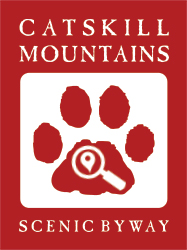 43400 State Route 28
Second Floor
Arkville, New York 12406
Map It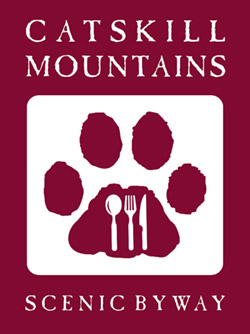 44681 State Route 28
PO Box 423
Arkville, New York 12406
Map It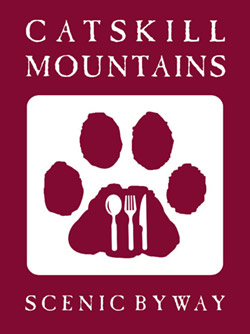 43021 Route 28
Arkville, New York 12406
Map It