It's not that time has forgotten the hamlet of New Kingston. It just hasn't changed it much.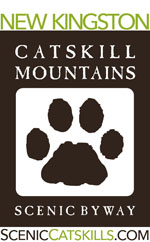 Residents here are happy to live in a quiet, undeveloped corner of the Catskills, where there are no stores or eateries, where neighbors still greet one another at the post office, and where honey from bees in the back yard is sold on a bench in the front yard.
Click here to read more about New Kingston.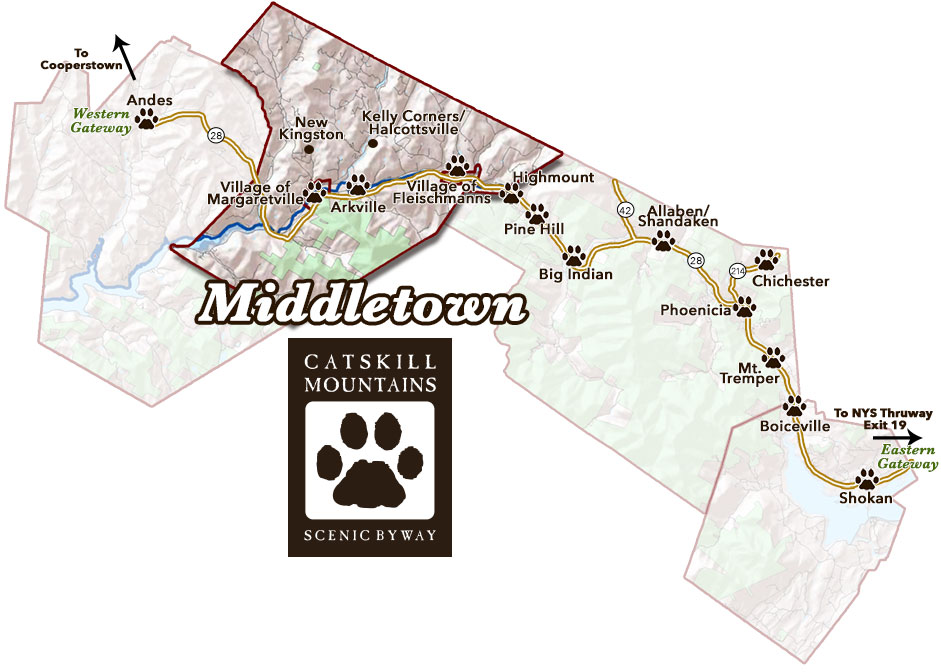 Below is a list of Businesses in New Kingston.