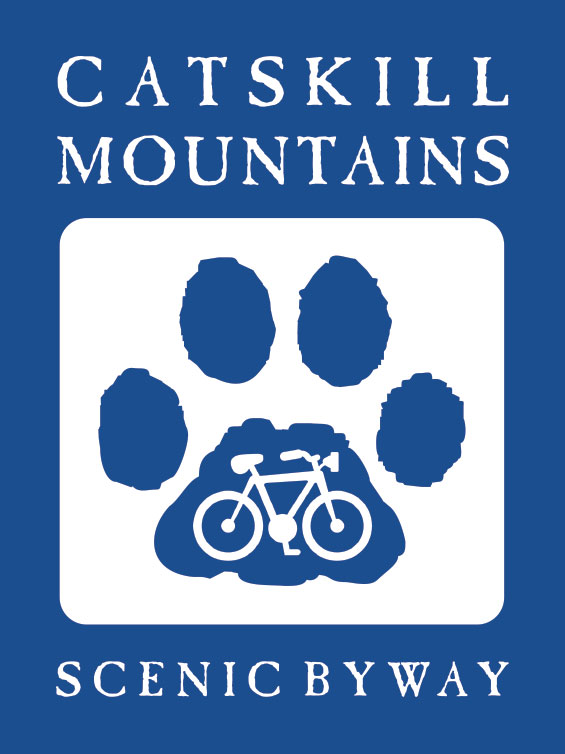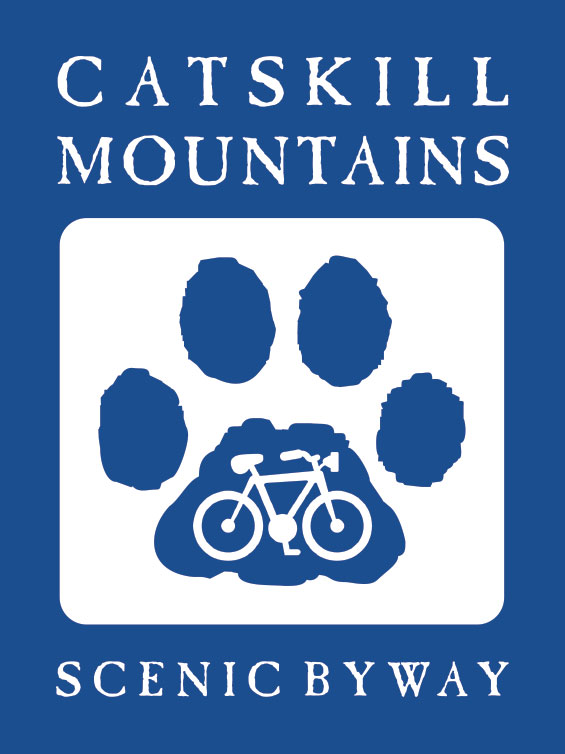 Cycling enthusiasts will find that the greater byway corridor abounds with a variety of opportunities from casual spins to mountainous treks. Between the secluded roads in our forested hollows (some paved, some not), the rolling hills through farm country, and the rugged challenges of mountain bike trails, cycling is reason enough to come, stay, and experience the outdoors in the byway region. And of course there's so much more to do once you're here. You'll want to couple your outing with one or more of our many fine restaurants, cultural attractions, and events, or maybe just relax after your pedal and take in the charm and character that surrounds one of the many lodging establishments.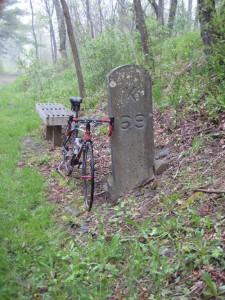 To help you decide, we've put together a sampling of cycling opportunities in the map below, giving you a taste of the diversity of experiences you will find. This grouping of rides is just a hint, a beginning of what can really be an ongoing journey of discovery. The activities mentioned here are accompanied by further information to provide more detail as well as to encourage you to explore the area. Websites (e.g. Map My Ride, Ride with GPS) will complement the exploration, as will the participation in events. While the greater region includes some well-known events (e.g. Tour of the Catskills; Tour of Ulster; Ride the Ridge), the Catskill Recreation Center in Arkville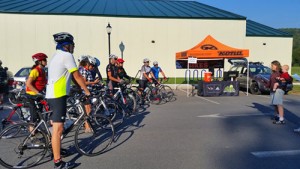 sponsors two non-competitive events: the Catskill Mountain Cycling Challenge (September) and the Cross Mountain Crusher (April).
Travelers to the byway area should know that Overlook Mountain Bikes is located in Woodstock less than four miles from Route 28. (To visit Overlook Mountain Bikes take Rte. 28 west from the NYS Thruway Exit 19 at Kingston 5.3 miles west to Rte. 375 at West Hurley; turn right onto Route 375 and continue to end at Tinker St. Turn left and proceed .7 mile and the bike shop is on the left.) As with any outdoor recreational pursuit, cycling safely requires proper preparation and equipment as well as an understanding of one's athletic ability and skill level as these apply to a given route or type of terrain. Variations in road conditions also factor into Catskills cycling and should be carefully taken into account.
Cyclists (as well as walkers and joggers!) can enjoy the 11.5-mile Ashokan Rail Trail from sunrise to sunset year-round. The recreational trail runs along Ashokan Reseroivr with trailheads at West Hurley, Shokan and Boiceville. To learn more about this terrific opportunity, visit the Ashokan Rail Trail website. https://www.ashokanrailtrail.com
Overlook Bikes has a shop in Woodstock. 83 Tinker Street, Woodstock, NY 845-679-2122
Overlook Bicycles Opens a Rental Spot for the Ashokan Rail Trail. Located just across the street from the Ashokan Station Trailhead parking in Shokan, this new spot is devoted entirely to rentals.