This is a good example that illustrates the variety of outdoor activities along the byway within short distances. And these particular choices are among the more casual, yet no less enjoyable, outings the region offers.
For outdoor-oriented people, camping at the Wilson State Campground situates you at a central location for visiting the byway's attractions. A quick glance at the Recreation pages and maps on this website reveals this relationship. As noted on the campground's website, you can rent canoes and kayaks onsite to explore the quite reaches of the upper and lower ponds. In comparison to other boating opportunities, such as the Pepacton Reservoir, the ponds at this campground are sheltered and involve short distances. Here, your paddle outing will just be a small part of day, which is why we suggest visiting the nearby Ashokan Promenade for another adventure.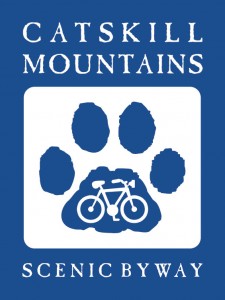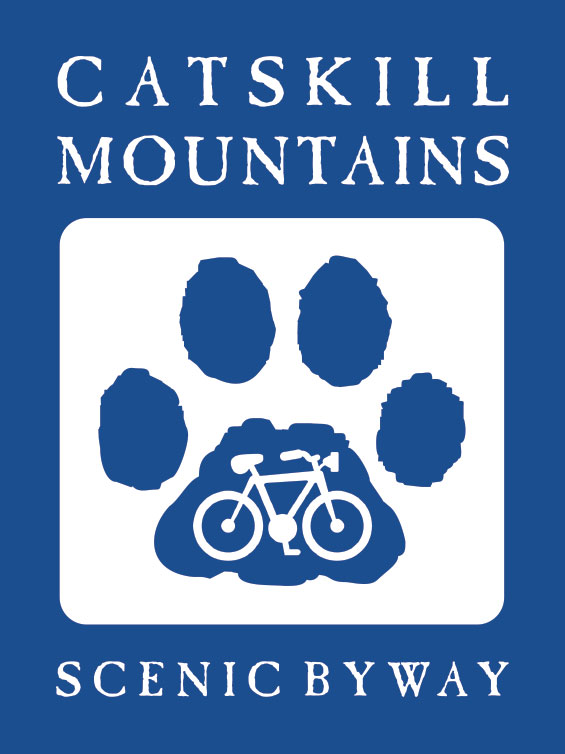 As described in the Ashokan Reservoir entry on the Cycling page, spectacular mountain views dominate the visual experience along these vehicle-free reservoir promenades. The 5.5-mile round-trip cycling route is almost entirely flat, also making it an attractive and not a difficult walk. By foot or on a bicycle, a visit to the promenade is an ideal activity to couple with a campground paddle or other adventures in the area. You can cycle the promenade with a road or mountain bike. If you have a road bicycle, you can ride to and from the promenade via Cold Brook Road and Route 28A, a 34-mile round trip. If you have a mountain bike, this route will be more work; however, alternatively, you will be prepared to try the mountain biking trail at the Wilson Campground!