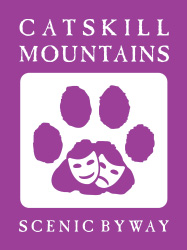 The performing arts flourish in the Central Catskills. Art centers, festival grounds, community halls, historic venues and nightspots showcase traditional, folk, jazz, blues and classical music; community and professional theater; modern and ethnic dance; and much more.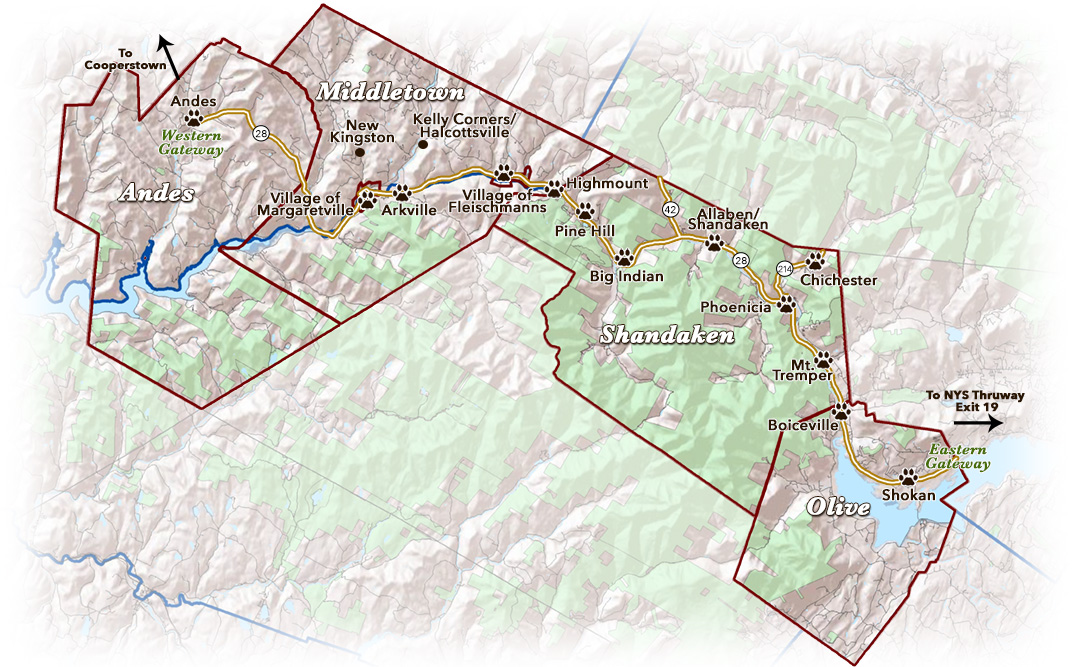 Below is a list of all the places on the Byway that you may find entertaining! If you are looking for somewhere in a specific town, you may visit the town pages:
the Town of Olive
;
the Town of Shandaken
;
the Town of Middletown
; and
the Town of Andes
or use the Communities sections in the navigation above.