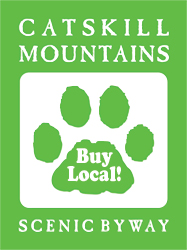 There are many opportunities to taste our locally-produced foods or sip some of our locally-produced spirits!
The region is filled with hard working local producers and we invite you to stop by a few and see what real farm-to-table, or farm-to-glass, is truly about.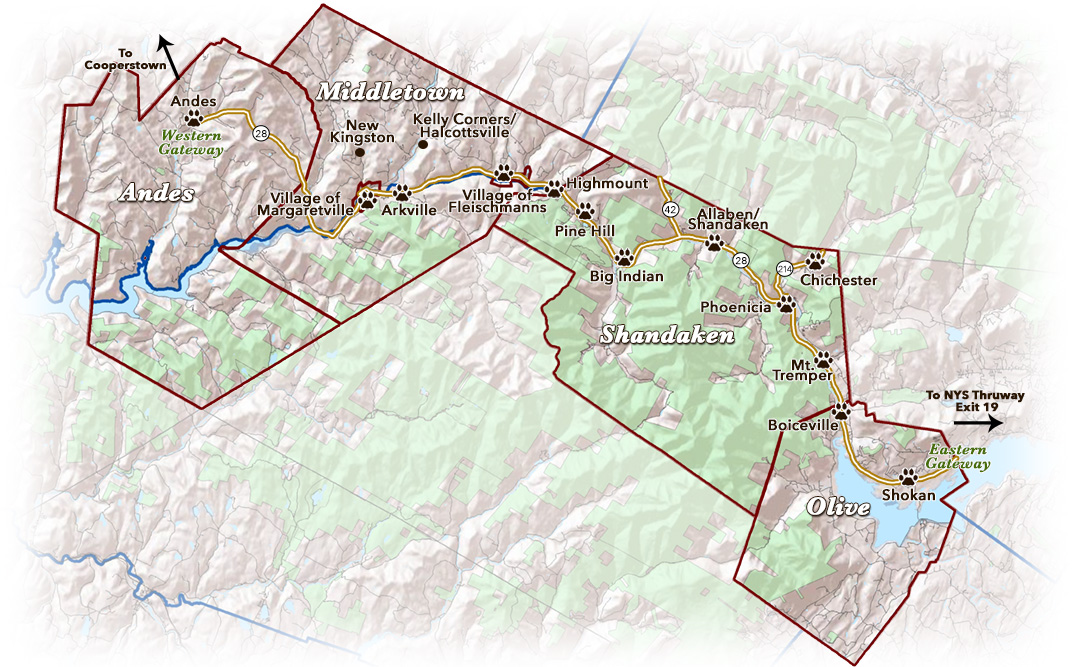 If you are looking for somewhere in a specific town, you may visit the town pages: the Town of Olive; the Town of Shandaken; the Town of Middletown; and the Town of Andes or use the Communities sections in the navigation above.