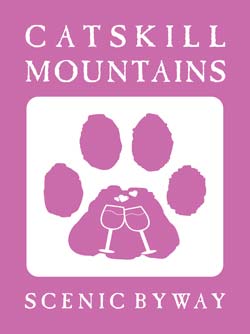 When it comes to celebrating the "Big Day," a unique and personal setting can make all the difference.
The couples that have wed here have done so on the peaks of mountains, in the lush valleys, in the magical forests, and in the hay lofts of historic barns!
We have all a couple needs to say their nuptials up here from hair stylists, to caters, photographers, lodging and more!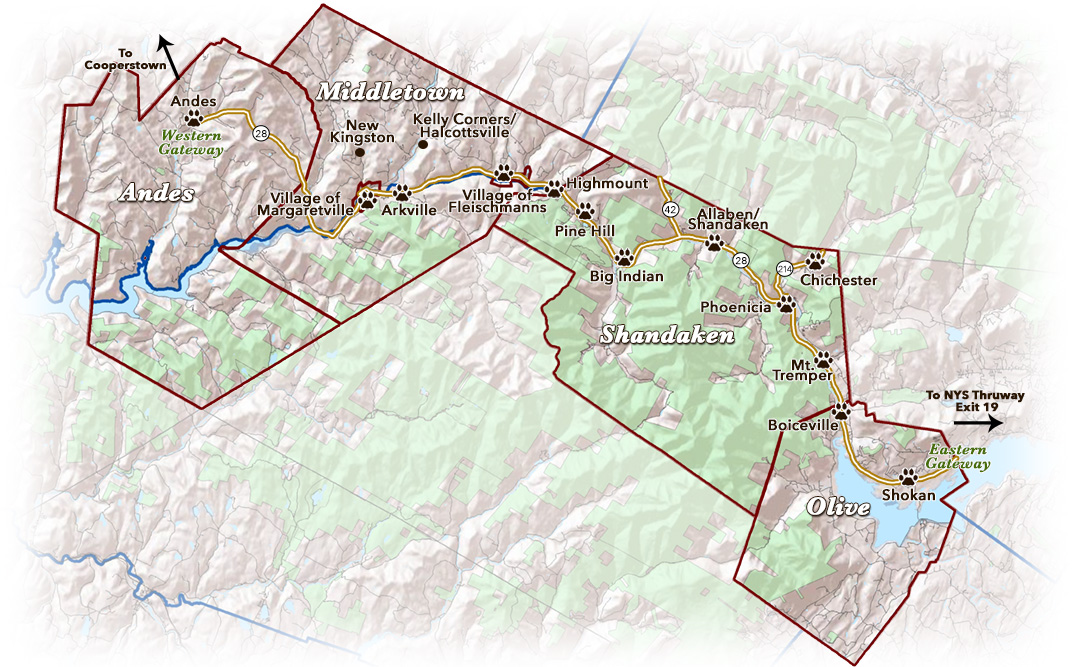 Below is a list of businesses on the Byway that will help you create a wedding day to remember. If you are looking for somewhere in a specific town, you may visit the town pages: the Town of Olive; the Town of Shandaken; the Town of Middletown; and the Town of Andes or use the Communities sections in the navigation above.