Who shot the sheriff?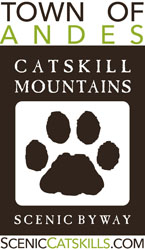 You'd never know that this quintessentially Catskill community -- quiet, peaceful, welcoming -- was the flashpoint for a murderous episode in 1845, one that changed the course of New York State history.
Click here to read about Andes.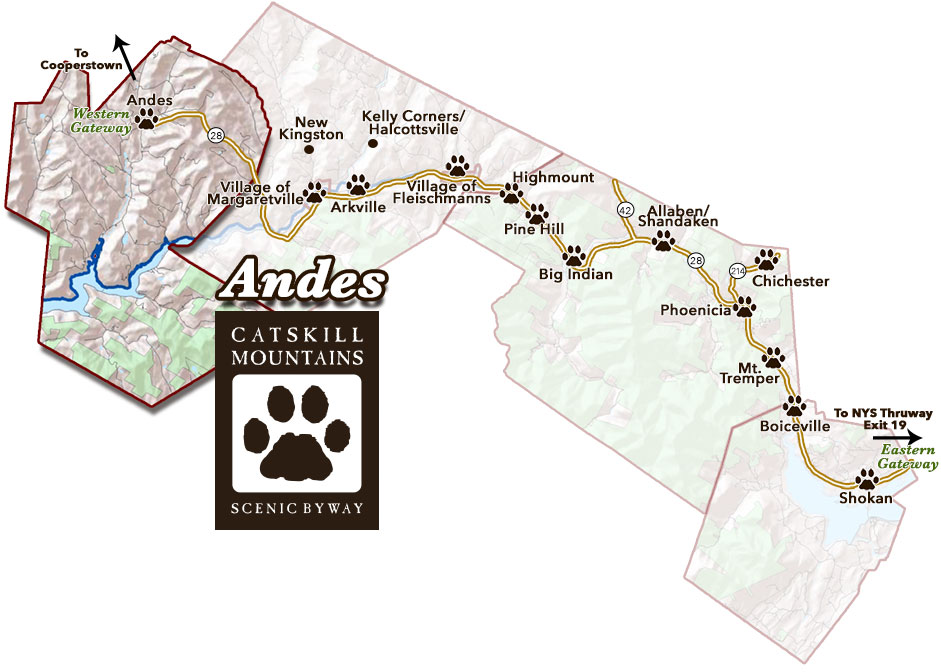 Below is a list of Businesses in Andes.