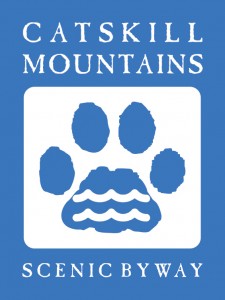 In the dog days of summer, it's tough to beat tubing the Esopus for a completely refreshing outlook on the heat as you drift along the pleasantly chilly waters of this famed "creek." The history of tubing the Esopus goes back more than 30 years, according to the Town Tinker Tube Rental , "Masters of Tubology." A second more recent tube outfitter is FS Tube Rental , also located in Phoenicia.
The exhilarating waters of the Esopus not only flow right from the mountains, but the cool temperatures and water levels are influenced by the Shandaken Tunnel, which carries the water of the Schoharie Reservoir from the north — via the Esopus — to the Ashokan Reservoir. Tubing on the Esopus Creek requires proper experience, guidance, preparation, and up-to-date information on weather, access points, river dangers, or other related topics.
Those wishing to tube the Esopus should use one of the tube outfitting companies and not attempt tubing on their own.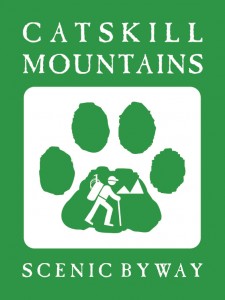 After completing a tube down the Esopus, it is not out of the ordinary to be a bit chilly, even on a hot and sunny day. One way to get warm is to hike up a mountain.
Fortunately, the Tanbark Trail is close at hand, offering a short but rigorous route to the ledges above Phoenicia with excellent views of the Esopus and beyond.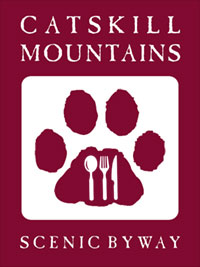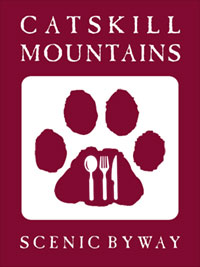 Prior to undertaking the hike, you can grab lunch on Main Street. The Phoenicia Market and Delhi and the Phoenicia Supermarket are two shops where you can get a sandwich to go if you would like to have lunch on the trail. Alternatively, the downtown restaurants offer tables and service for enjoying your lunch.