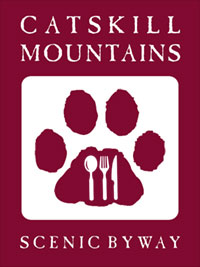 From massive pancakes or a breakfast created from local ingredients to fuel you for an adventurous day on the Byway, to a romantic dinner under the stars, there are plenty of place to grab a bite.
Restaurants, Diners, Taverns, General Stores, Ice Cream Shops and more are all here for you to find.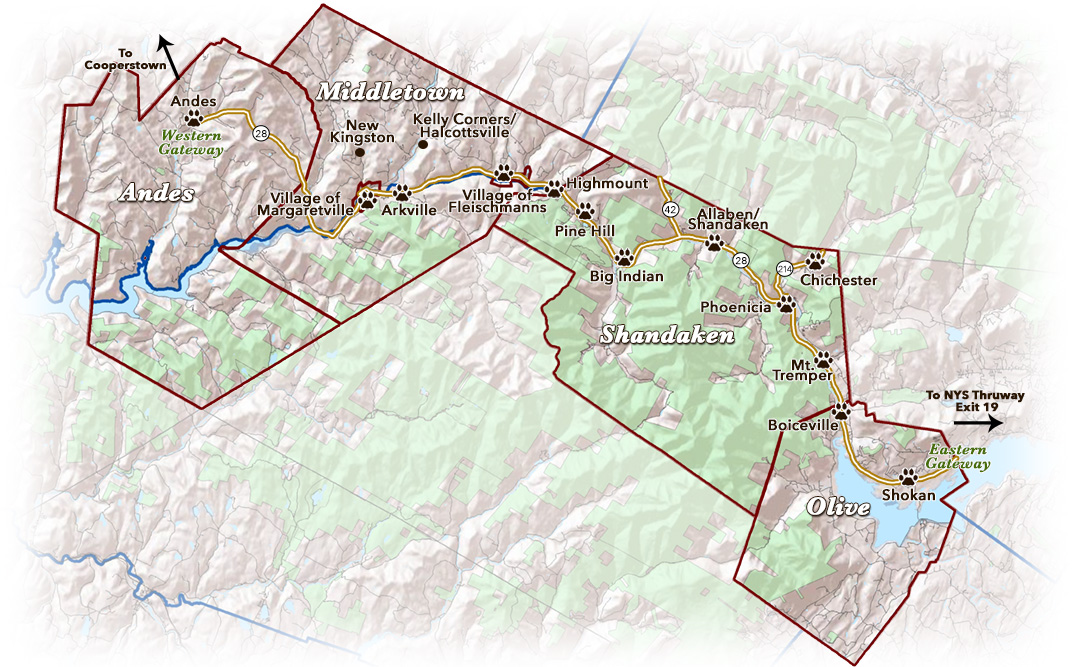 Below is a list of places on the Byway where you may stop and slow down, chat awhile and fuel up for the next adventure!
If you are looking for somewhere in a specific town, you may visit the town pages: the Town of Olive; the Town of Shandaken; the Town of Middletown; and the Town of Andes or use the Communities sections in the navigation above.