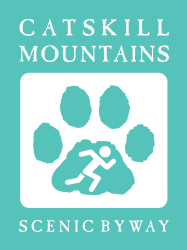 We are more than just hiking a mountain, skiing a slope, and paddling on the water!
How about a tour in our forests finding mushrooms and learning what we can eat and what we should not?
Or, get in a quick workout or some laps in a state-of-art Recreation Center.
Something more relaxing your style? Try a visit to the Shaolin Temple to learn about the Chan philosophy or Action Meditation.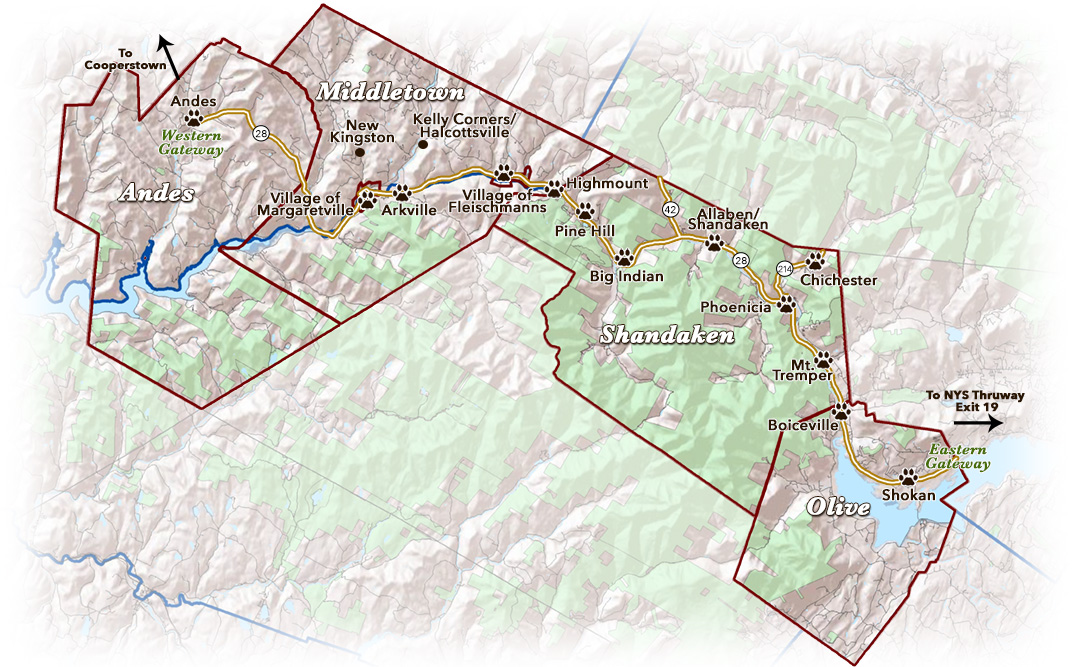 Below is a list of all the places on the Byway that will help you if you need it. If you are looking for somewhere in a specific town, you may visit the town pages: the Town of Olive; the Town of Shandaken; the Town of Middletown; and the Town of Andes or use the Communities sections in the navigation above.