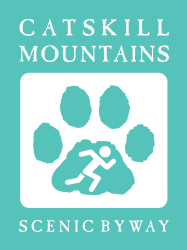 No need to look any further then the abundance of natural beauty and the opportunities to benefit from the clean air, pristine waters and healthy locally produced foods in the Catskill Mountains.
A healthy lifestyle still needs nurturing and our region provides the resources for one to benefit from practitioners and a more natural view of living better and being more healthy through meditation, recreation, locally sourced foods and rest and relaxation.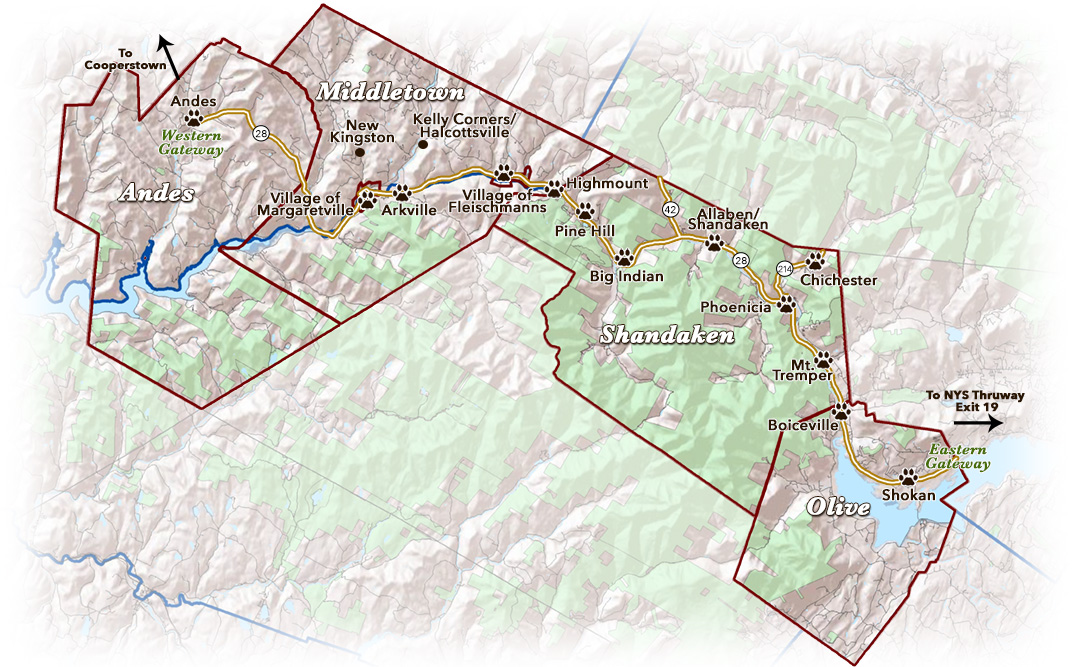 If you are looking for somewhere in a specific town, you may visit the town pages: the Town of Olive; the Town of Shandaken; the Town of Middletown; and the Town of Andes or use the Communities sections in the navigation above.
Deer Ridge Lane
349 D
Fleischmanns, New York 12430
Map It
Email hidden; Javascript is required.
1155 County Route 6
Margaretville, New York 12455
Map It
Email hidden; Javascript is required.
23 Academy St.
Margaretville, New York 12455-0382
Map It
Email hidden; Javascript is required.
651 County Hwy38
Arkville, New York 12406
Map It
Email hidden; Javascript is required.
12 Jay Street
Phoenicia, New York 12464
Map It
Email hidden; Javascript is required.
42366 State Hwy 28
PO Box 485
Margaretville, New York 12455-0485
Map It
Email hidden; Javascript is required.
23 Academy St.
Margaretville, New York 12455-0382
Map It
Email hidden; Javascript is required.
383 Breezy Hill Road
Fleischmanns, New York 12430
Map It
Email hidden; Javascript is required.