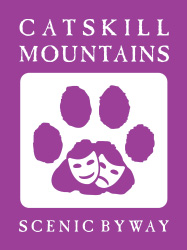 The Catskill Mountains have been the home of outstanding musicians of all genres for as long as anyone can recall. Traditional Catskill tunes, jazz and blues, or the sounds of classical music just naturally sound right in these mountains. Enjoy the best that we have to offer in outside venues, in historic theaters or at unusual destinations adding to the beauty of the experience.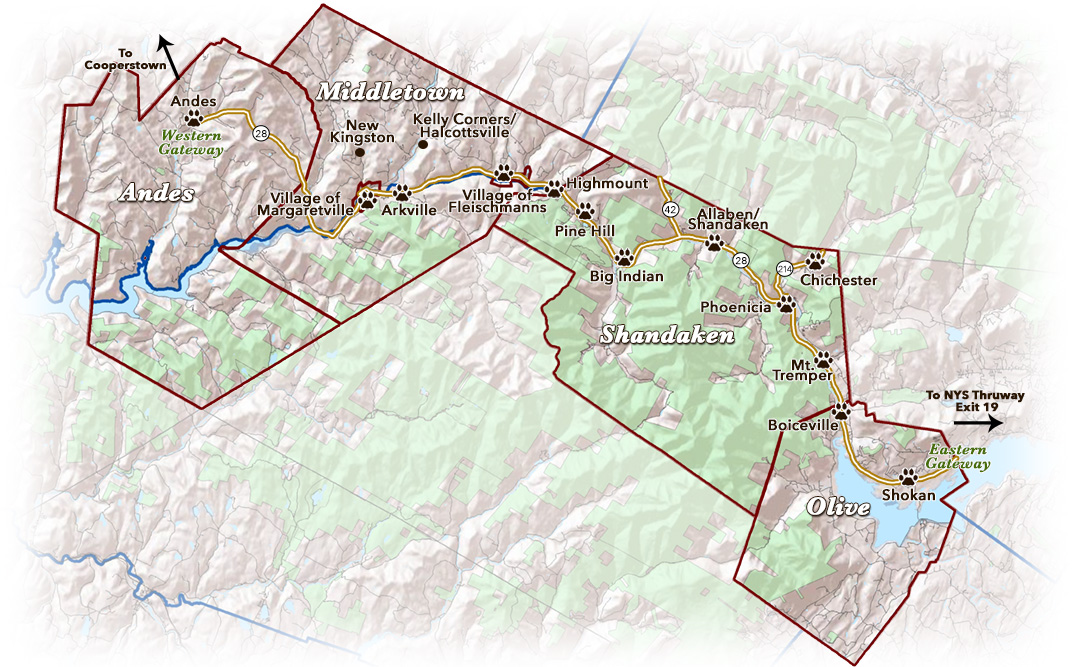 Below is a list of all the places on the Byway that you may find entertaining! If you are looking for somewhere in a specific town, you may visit the town pages:
the Town of Olive
;
the Town of Shandaken
;
the Town of Middletown
; and
the Town of Andes
or use the Communities sections in the navigation above.